10 upcoming future technologies that will blow your mind
In the past few years, we have witnessed great leaps in technologies. And believe it or not, we just getting started. Here are 10 science fiction technology that will come true in your lifetime. 10 upcoming future technologies that will blow your mind. These technologies will soon enter into your life and change your life forever. These will not anymore part of the science fictions only and will become the part of our life.
10. Hear what you touch
When we run across the word we haven't heard of or even know the meaning of, what do we do? Go to the internet search for an audio file or dig into Wikipedia. The experience is highly annoying as it breaks our rhythm and causes to lose concentration.  
 Now imagine if the solution was at your fingertips. You soon will. Designed by Design Incubation centre, the Touch-Hear is an innovative concept that has a sensor placed in the fingertip. It allows us to receive information whenever we tap on a certain word in a book. Not just that the Touch-Hear connect translates foreign words as well as defines and explain major events and locations.
9. Smart Bra
Food is no doubt a comfort in our distress. But when eating transform into overeating the process become counterproductive. But here is a solution that is Hi-Tech Bra. Microsoft has come with a Bra that has vowed to keep you fit and slim.
The undergarment is made of a special material that is fitted with sensors in the cup pockets and side panels to detect changes in heart rate, skin temperature, and stress levels. And the data can be viewed through a smartphone app.
8. Vomit inducing flashlight
When it comes to cathing the bad guys, the Department of homeland security (DHS) of U.S.A. leaves no stones unturned. Back in 2007, the DHS was reportedly developing a flashlight that makes people puke.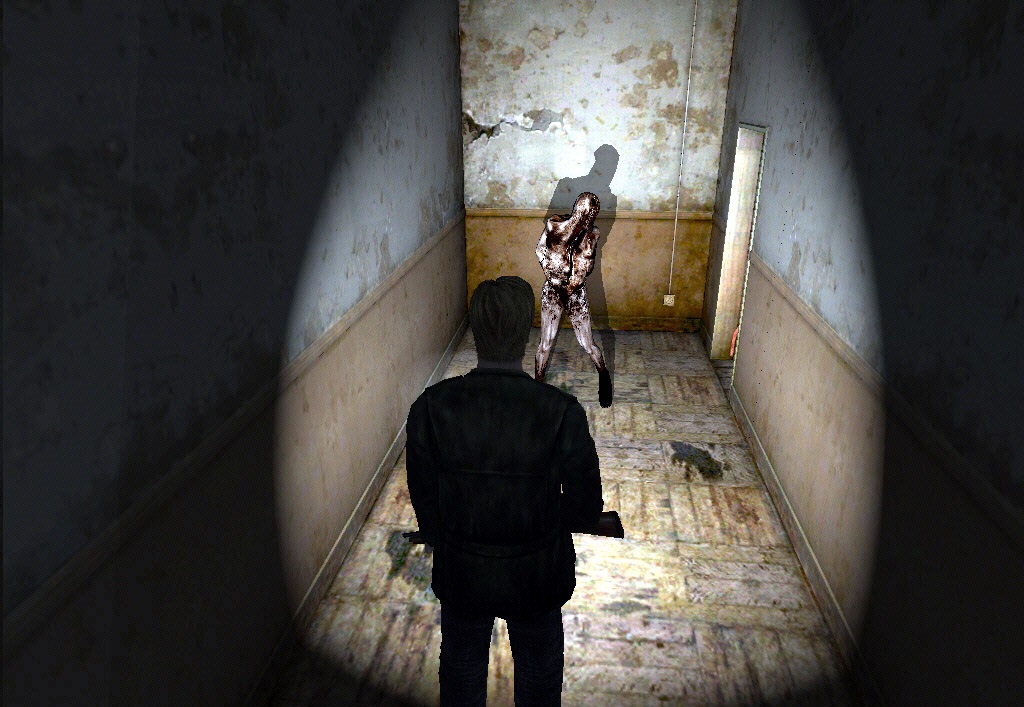 It is designed in a manner that when the light is flickered on, it does two things, One, it blinds the culprit with its array of bright white light. Second, it causes an intriguing phenomenon to occur which is called psychophysical effect. It results to an unconscious for few minute. It can be used a nonlethal weapon.
7. Smart fridge
With our life getting busier than ever, the last thing we need is to come back to home, work your brains around recipes to cook something different each day. So to rescue mankind, the researchers in U.k. are developing a refrigerator that orders food and suggests recipes in the food stored in the refrigerator.
This smart fridge can make a list of shopping after scanning the contents of the fridge.
This smart fridge is manufacturing in the collaboration between the supermarket Ocado and scientists of the university of Lancashire.
6. Invisibility Cloak
we think invisibility is magic. But scientists think otherwise. For the past few years, scientists are working on what they call an "ultra-thin invisibility skin cloak for visible light". To a degree, they have been able to make a tinyobject invisible or at least hard to see using the 80 nanometers thick invisibility cloak.
The cloak is covered with nanoantennas made of tiny gold blocks of a different size that help counteract distortion on a surface. it's a matter of clever manipulation of our perception. By manipulation when it is made to seem that light is coming from a flat surface, then invisibility becomes reality. In upcoming future, complete invisibility will no longer remain a figment of our imagination.
5. Coding of human body parts
The ethical concerns surrounding human cloning is usually lost when it comes to cloning human organs. Because who doesn't want to be cured? In what may be a step towards one of the medicine's defining moment, researchers are developing way of creating cloned organs.
In 2006, scientists had created the first cloned animal – Doll the sheep. And in 2015, in a historic breakthrough for the first time scientists have created stem cells that can grow any type of tissue into the body.
4. Space Elevator
Japanese construction giant Obayashi Corporation knows how to travel in style instead of zooming into space in a rocket they plan on traveling by elevator. Scheduled to be ready by 2050, the company believes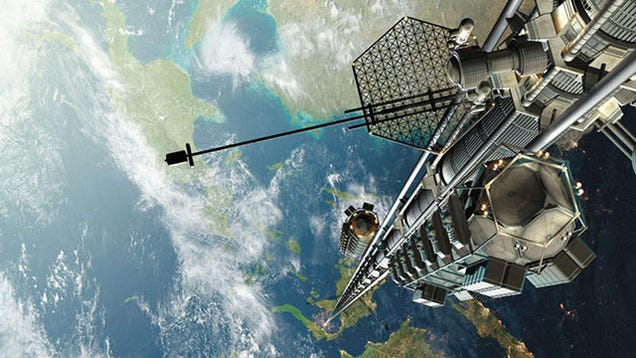 they can create very long nanotubes by 2030 and use it to attach a space station with the earth. Using Carbon nanotechnology the elevator would reach 96,000 km and use robotic cars powered by magnetic linear motors to ferry cargos and human to a new space station.
3. Mind Meld
A remarkable achievement in rat-to-rat brain interfaces and human-to-rat interfaces are things of past. In 2013 researchers at the University of Washington achieved the ultimate breakthrough in human -telepathic interface between two human brains.
A magic device called the EEG cap worn by a person can enable him to control the actions of another person who is wearing a transcranial magnetic stimulation coil.
2. Immortality
A discovery made unwittingly in the year 1988 may bring a man to the end of the eternal quest and unlock the secrets of immortality. A young German marine-biology student named Christian Sommer went snorkeling in Portofino. There while scanning the ocean floor he found a tiny, relatively obscure species of jellyfish which today is called the immortal jellyfish.
Sommer kept the fish under constant observation and made an astounding discovery. The fish not just refused to die but as days passed by, it seemed to become younger and younger until it reached its earliest stage of development. From there it began its life cycle anew. And now slowly we are getting there.
1. Tailor made babies
In a sci-fi just got the way too real scenario, it is now possible for parents to select what traits they in their unborn child. A new type of in-vitro fertilization procedure allows doctors to transfer the mitochondrial DNA from one woman into the egg of another woman.
That means children born out of this process will essentially have three parents Currently both the U.K. and U.S. debating to allow this technique on clinical trials.